28 Feb
Posted by: Kimberly and Cindy Walker
28 Feb
"Coldest Night White Rock/South Surrey"
Thanks again to our special friends and family for all your incredible donations, this year raising $183,000, with money going to families in our local community for programs including: rent bank to keep families in homes, with over 70% paying back the loan. Counselling for families and individuals, including depression and addictions. Job programs, and so much more.
We personally have been involved in Coldest Night, raising money for local families in need, since 2015.
We have also been part of the Realtor Blanket Drive, since its inception 27 years ago, when Cindy first started. Coldest Night is a continuation of our Blanket Drive, lending a hand..
Hope to see you for next year's Coldest Night on the White Rock promenade for a "live walk". We will be under the HomeLife Tent, at Memorial Park by the train station…
Thanks again – you're the best!
Dave, Cindy, Amanda & Kimberly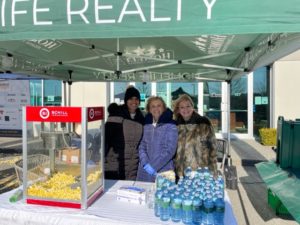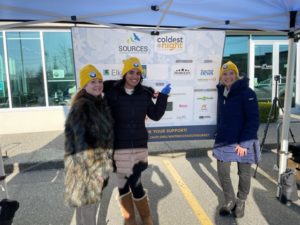 14 Feb
Kick off for Coldest Night of Year…Down on Marine Drive, with Jerome…Socially distanced walk: Feb. 25 to Feb. 27 2022. Supporting hungry, homeless and hurting in our community, accepting tax deductible $20.00 donation to our team: http://walk.w-ith.me/WalkerRealEstate
Thanks in advance. Dave, Cindy and Kimberly